A few more from the collection,the SIPA 70 is probably the only model ever made of this subject,note the two different wing planforms considered by SIPA.
The Cunliffe Owen Concordia was a post war airliner that failed being too advanced for its time,never the less an attactive subject.
Plus another angle on the AG-4 Crusader.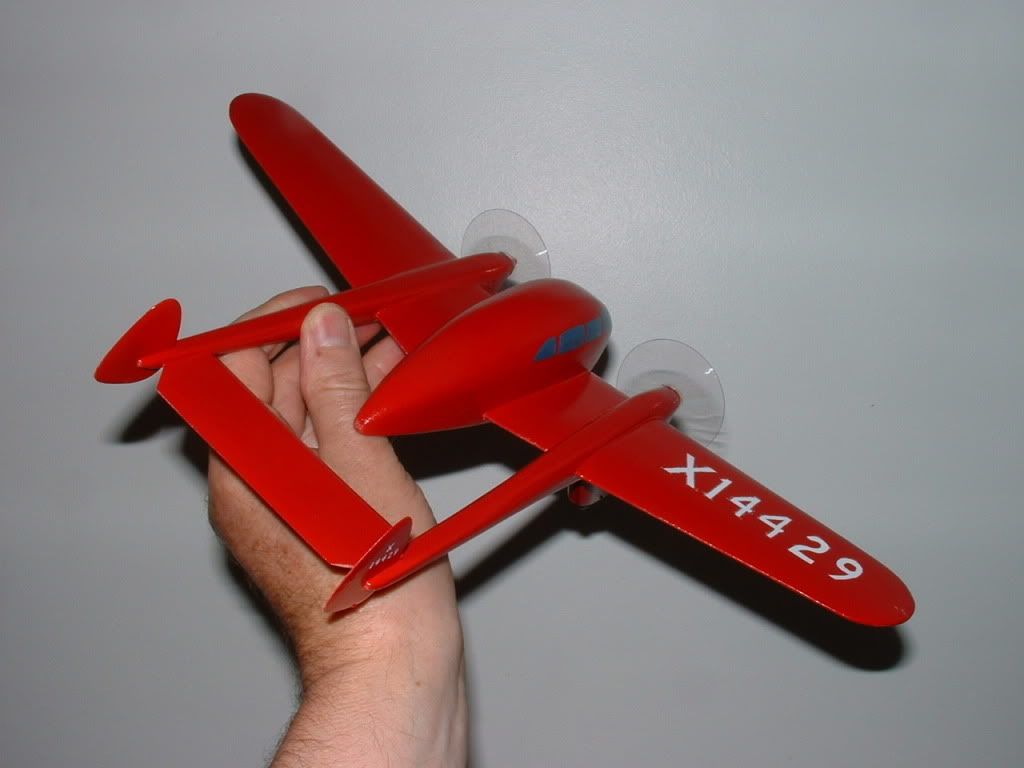 [img]http://i180.photobucket.com/albums/x300/UDAZONE/CONCORDIAFINISHED13-1.jpg][/img]