I got these models many years ago and was told at the time that they were the complete series of the Comet wartime IDs. Anyone have a complete list?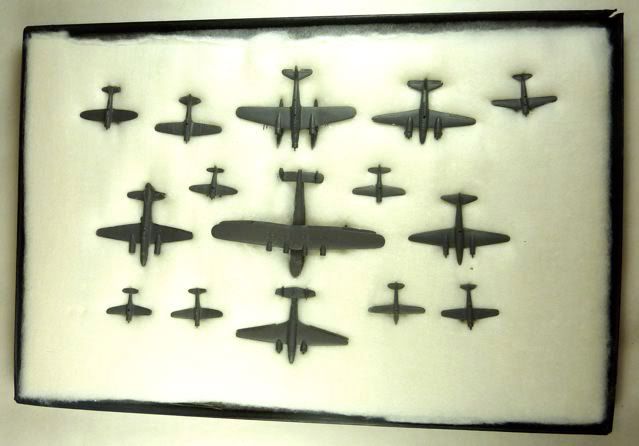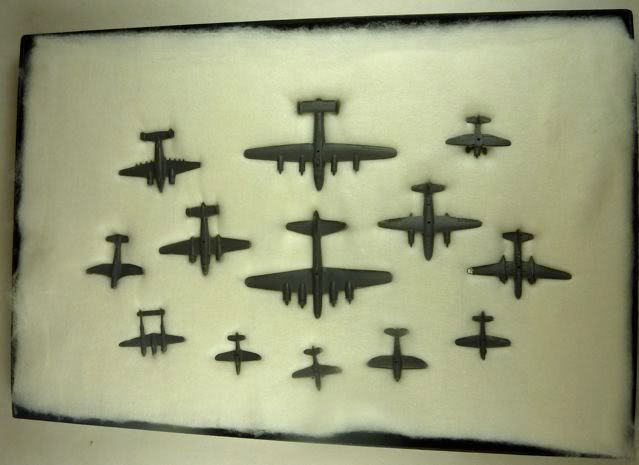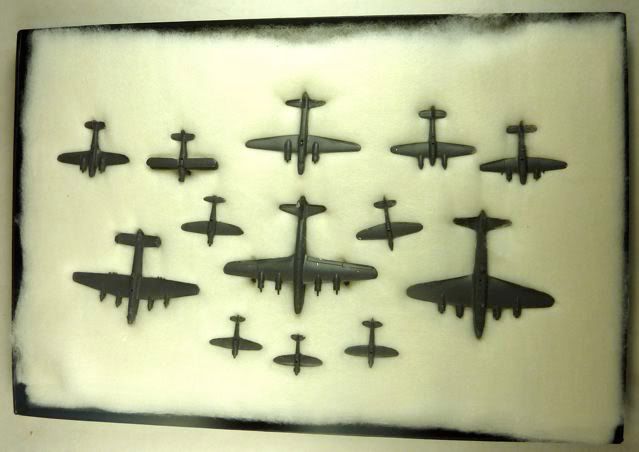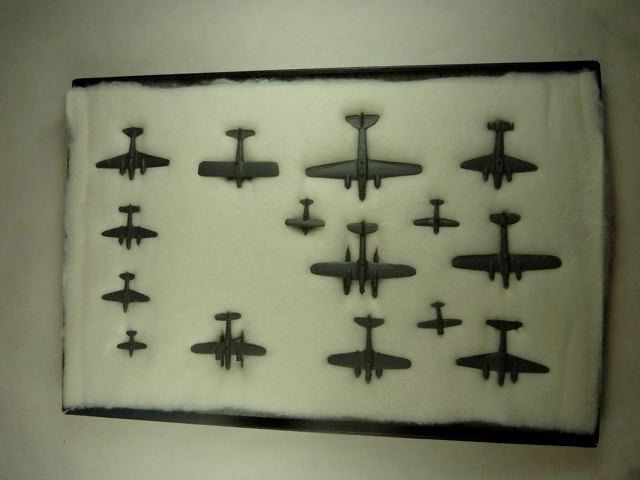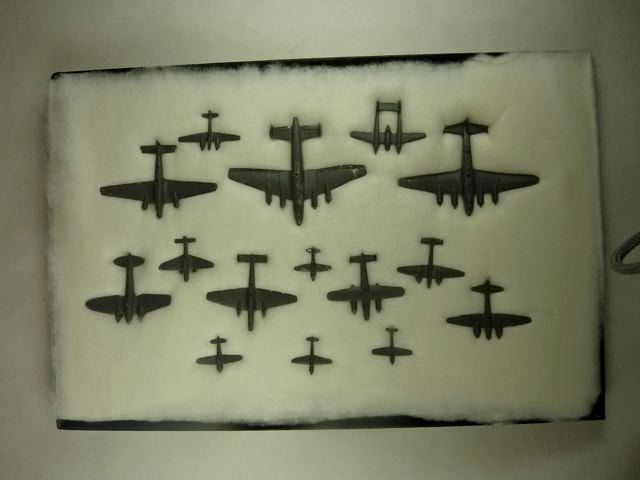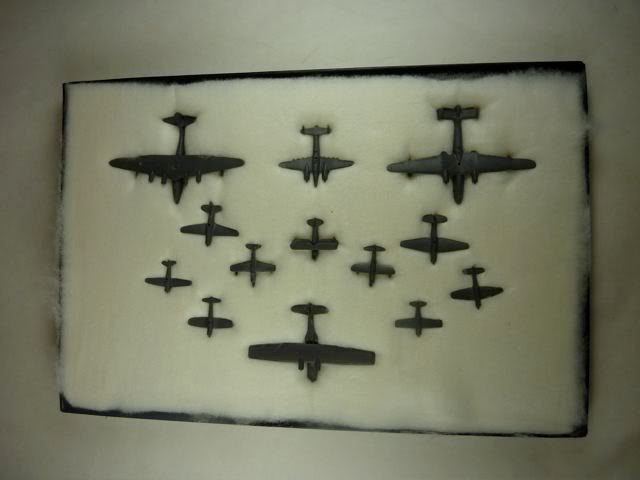 The stands are nice and fit the IDs well. Who made them?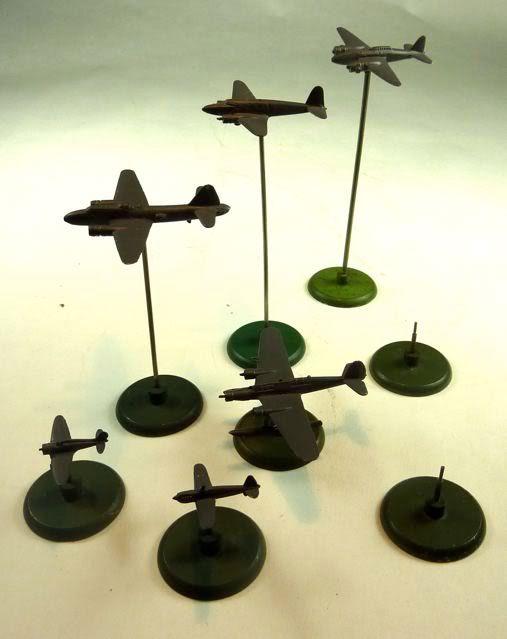 These are a loose selection of the Comet wartime Ids and post war Comet/Authenticast models.