Here are some desk models by Bronzart
This Marauder has a stand but the seller did not detach it when he sent it, so it broke off the bottom section.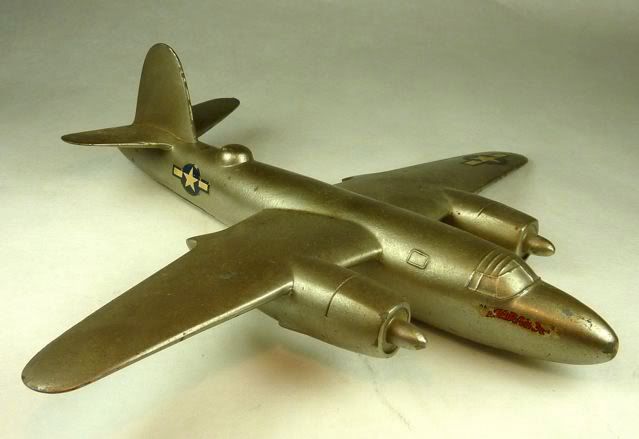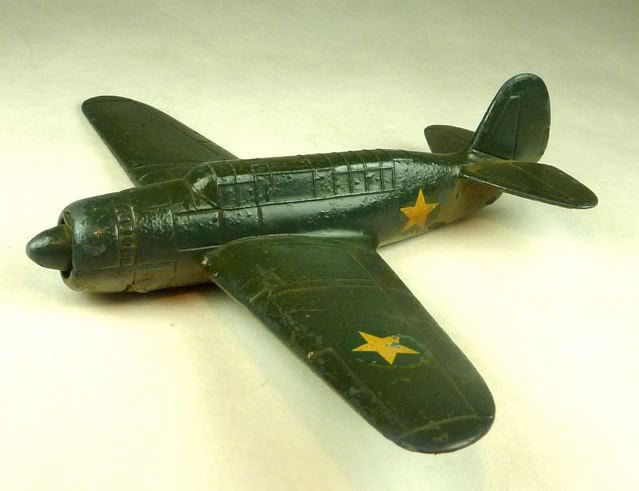 This P-47 is a different casting from the ID Model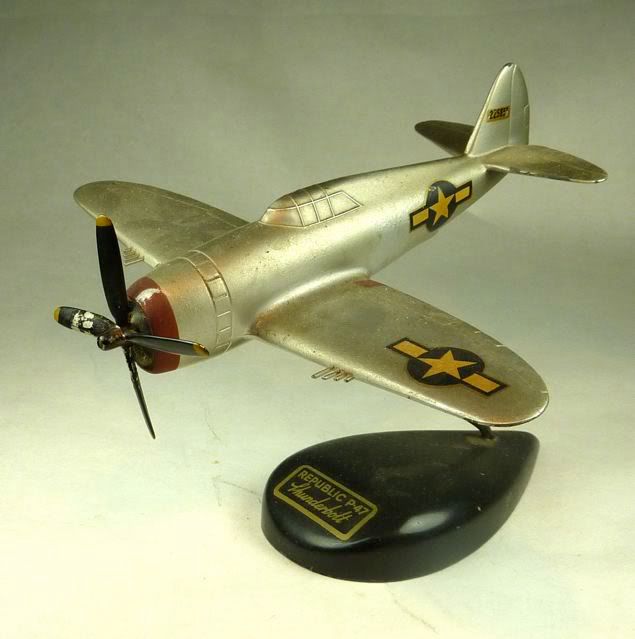 This is the Bronzart 1940 P-47 ID model, but the stand is also by Bronzart. Never seen another stand like this.